Modern & Contemporary Indian Paintings

Modern & Contemporary Indian Paintings MANISH PUSHKALE (B. 1973)
RELATED LOTS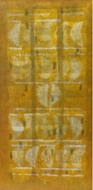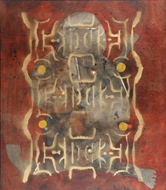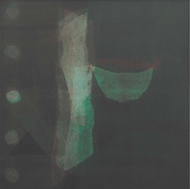 CONTACT US
Catalogue & Viewing
Lot Closed

Accounts & Shipping
Lot Closed

Literature Literature

A self-taught artist, Manish Pushkale works in an abstract language that he claims is like the chanting of 'mantras' in the Indian tradition. He works with a piece of cloth that acts as a sponge and gives a lustre and shine to the canvas. It's as though the paintings are self referential and esoteric in their meaning.

Pushkale subdues his colours into dull tones to achieve his desired effects of nebulous and layered abstraction.